Kai Wener blasts into the intergalactic life of being a child actor!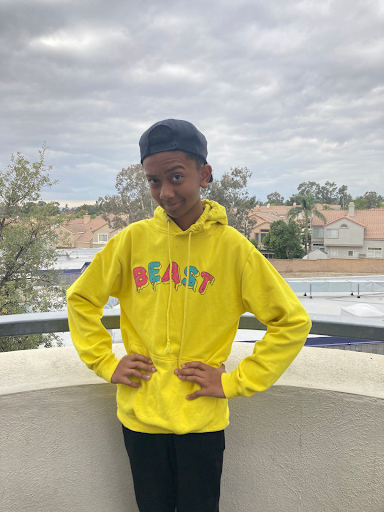 Charming, hard-working, charismatic, and humorous are words that describe the innovative child actor, Kai Wener. Wener is a freshman at Rancho Cucamonga High School, but also an actor, leader, athlete, student, and musician.
Wener started acting when he was four years old. According to his parents, he used to mimic the characters and danced to a lot of the shows on Nickelodeon and Disney Channel. Wener first entered the Hollywood life when he appeared in a short film titled "Fraction," released on July 29, 2012. At age five, he started working with his first theatrical and commercial agent, where he began auditioning for roles. 
Since then, he has never looked back and has been impressing everyone with his brilliant on-screen performances. He has gained critical acclaim for portraying Young Trip in the TV series "Game Shakers." By 2014, he landed a small role on "The Millers" television show. He played the lollipop kid in season two. It was a small role, but it was the stepping stone to other projects such as, "So Jaded," "Good Session," "Days of Our Lives," "What Just Happened??!, "The Gun," "The Orville," and many commercials.
"I became an actor when I was young because my parents and my sister were actors and they just wanted to continue that legacy," Wener said.
While Wener played many roles, his big break was when he landed the role of Ty Finn in Disney's "The Orville," which aired  Sept. 14, 2017 on Hulu. It is a sci-fi series involving a team of explorers who face mysterious challenges on their intergalactic trips and adventures. "The Orville" can now be streamed on Disney+. He portrayed the character Ty Finn for all three seasons. 
To prepare for his first audition for the role of Ty Finn on The Orville, his script had Ty calling out "Mom" over and over again to wake her up. Wener thought about the iconic Family Guy scene where Stewie wakes up Lois by continuously saying "Mom!, Mum!, Mommy!" Since Wener's dad told him that Family Guy was a Seth MacFarlane show which is the creator of the show, he thought it would be a fun addition to that scene in his audition. Later he received news that he won the part by a phone call while riding in the backseat of a car. While on the show, Wener became quite close with MacFarlane and they are still good friends. 
During this time of being in the public eye, Wener was nominated for the Young Artist Award for Best Performance in a TV Series for Recurring Young Actor in 2018 for "The Orville." He was also nominated for the Young Entertainer Award for Best Recurring Young Actor 11 & Under – Television Series for The Orville.
"The best thing about being an actor is to just do what you do and enjoy the experience," Wener said.
During all of this excitement, he was finishing off the last two years of middle school. He didn't let all of this popularity slow him down. Wener was on a Mathletes team at Ruth Musser Middle School. He was even selected based on his top math scores and competed against other middle schools. Wener, now in high school, is adjusting to the ups and downs of the roller coasters of high school. Wener is also currently filming to play Ty again for a limited series, "The Orville New Horizons." 
Even with the busy life of a high school student actor, Wener still finds time to do what he loves. Wener plays piano in his spare time and enjoys playing basketball with his friends. His teachers describe him as being personable, hardworking, and ambitious. 
"Kai is very respectful and very helpful, overall he's a great kid," Wener's leadership teacher, Ms. Tiffini Ewing said. 
One of Wener's closest friends since elementary is freshman George Corona.
"Wener is one of the coolest people I've met and is a super trustworthy person on God," said Corona.
Leave a Comment
Your donation will support the student journalists of Rancho Cucamonga High School. Your contribution will allow us to purchase equipment and cover our annual website hosting costs.
About the Contributor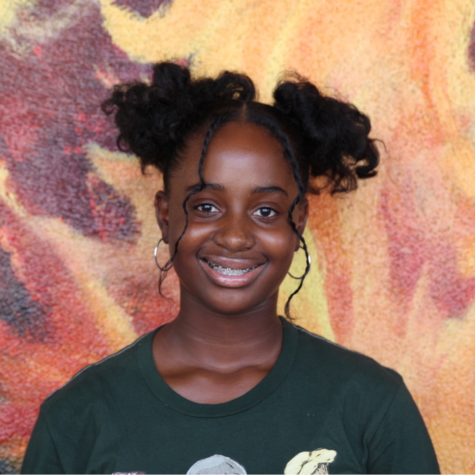 Bailee Small, Staff Reporter
Bailee Small is a freshman at RCHS, and this is her first year in journalism. She is a staff reporter for the school newspaper, The Cat's Eye. Her favorite...