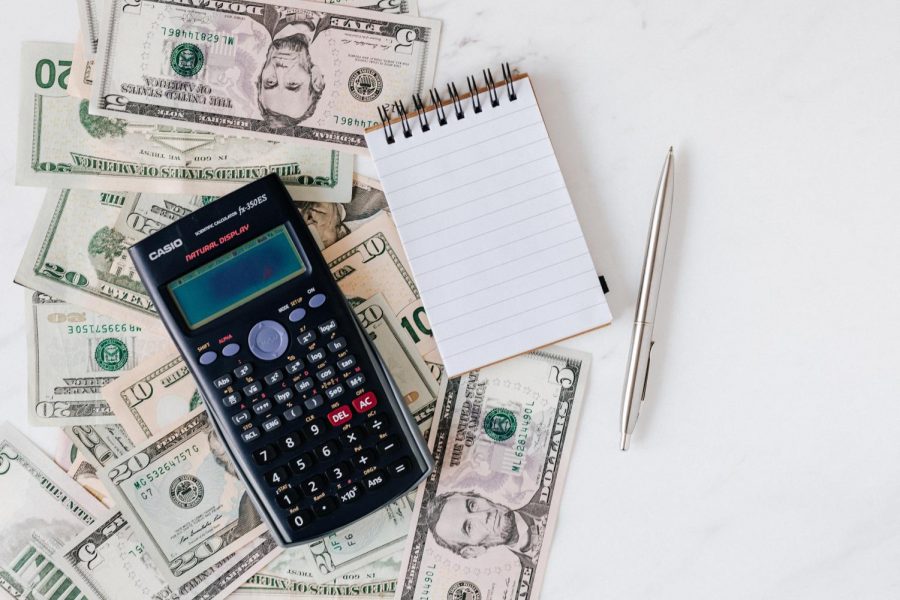 Student debt is an issue many American students and graduates face. Student debt is a form of debt that is owed by someone who took out a loan to attend post-secondary school....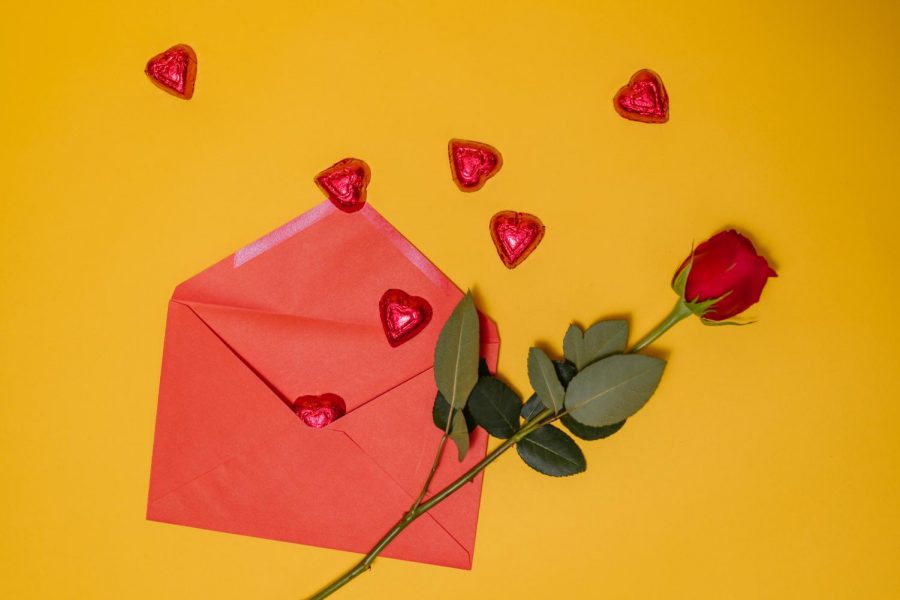 Valentine's Day is a day where you share your love to not only your significant other but to yourself, friends, and family. Although traditional gifts like teddy bears, chocolate,...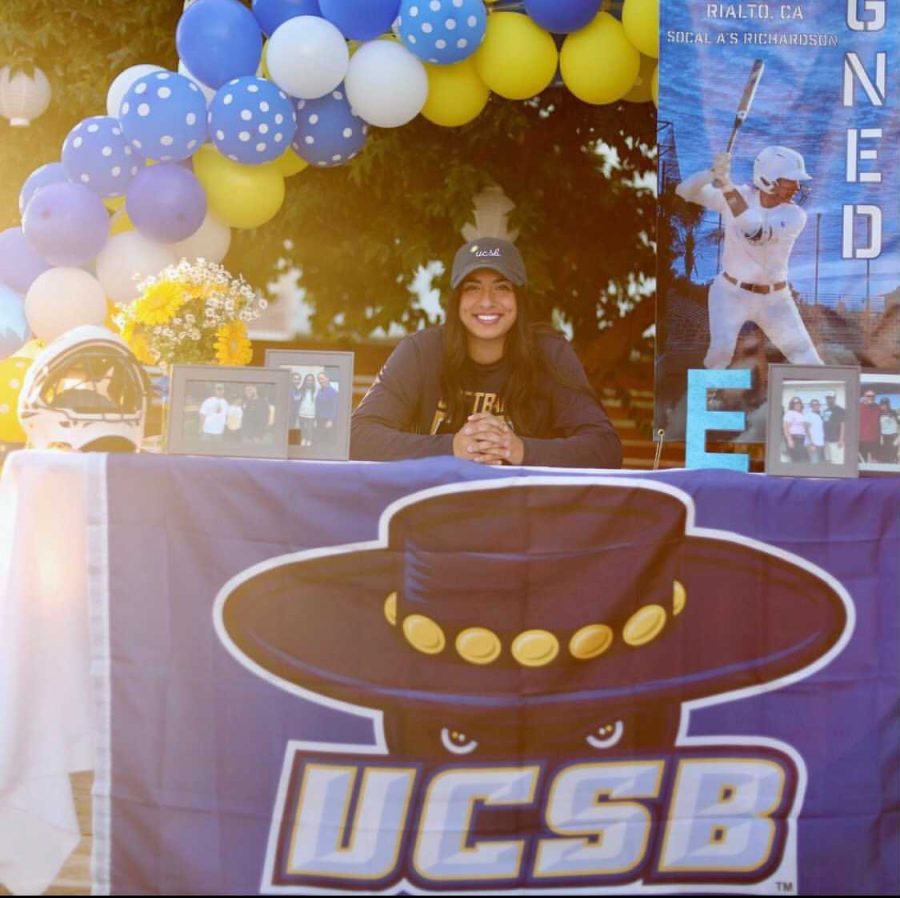 Many Rancho Cucamonga High school seniors are now focusing on the next chapter in their lives, college! We will be highlighting RCHS softball team senior Elicia Acosta.  Acosta is officially committed to the University...

Loading ...