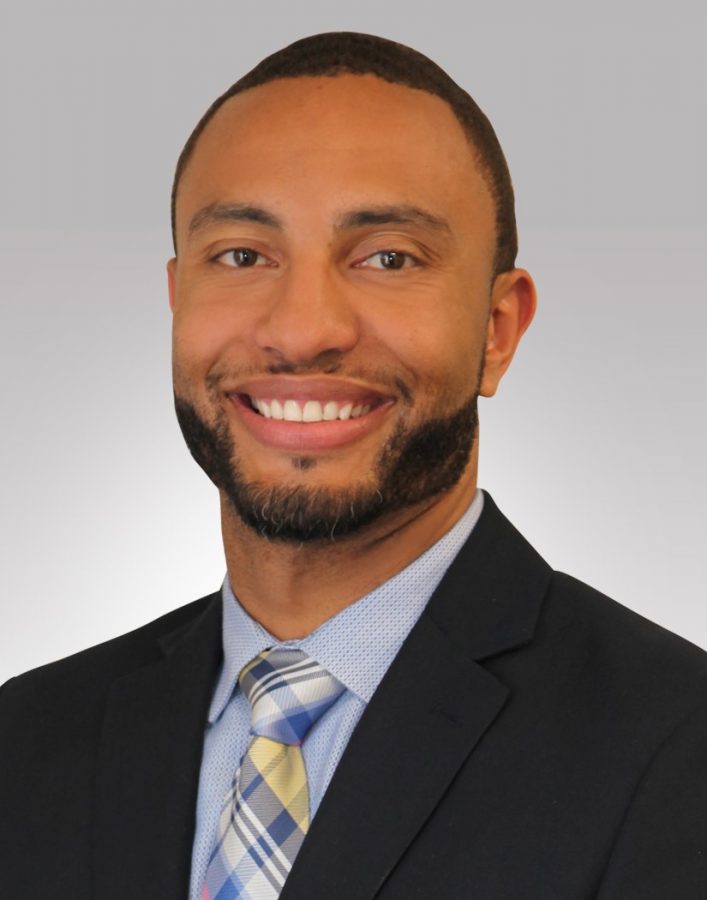 As of the early summer of this year, Mr. Joshua Kirk will be the new principal of Rancho Cucamonga High School.  Previously the principal of Los Osos High School, Mr. Kirk...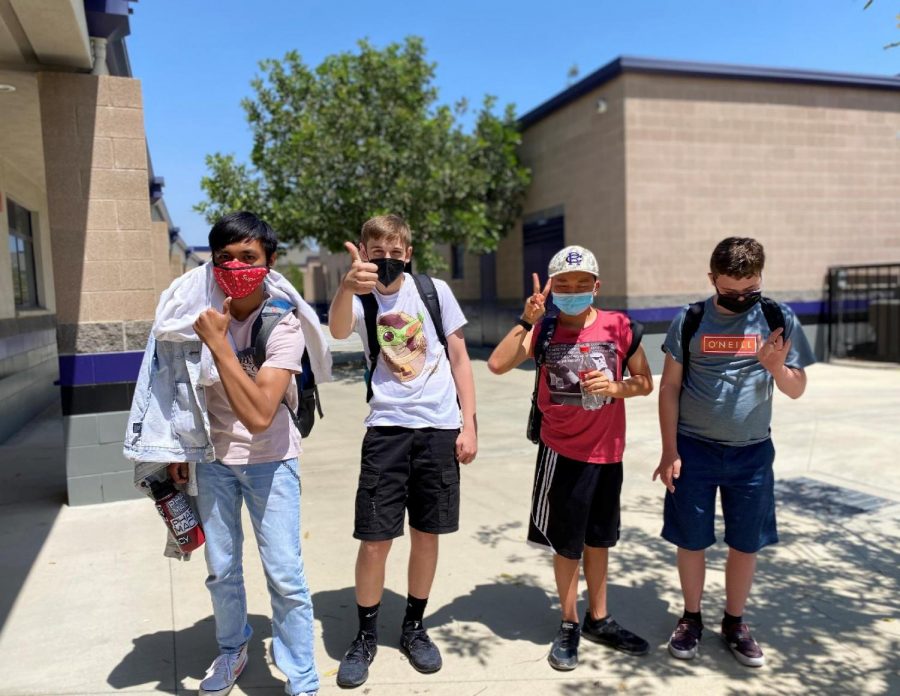 A student sits alone at a lunch table, among a sea of students who make them feel invisible. Little do the students know that this person cannot control their appearance or their...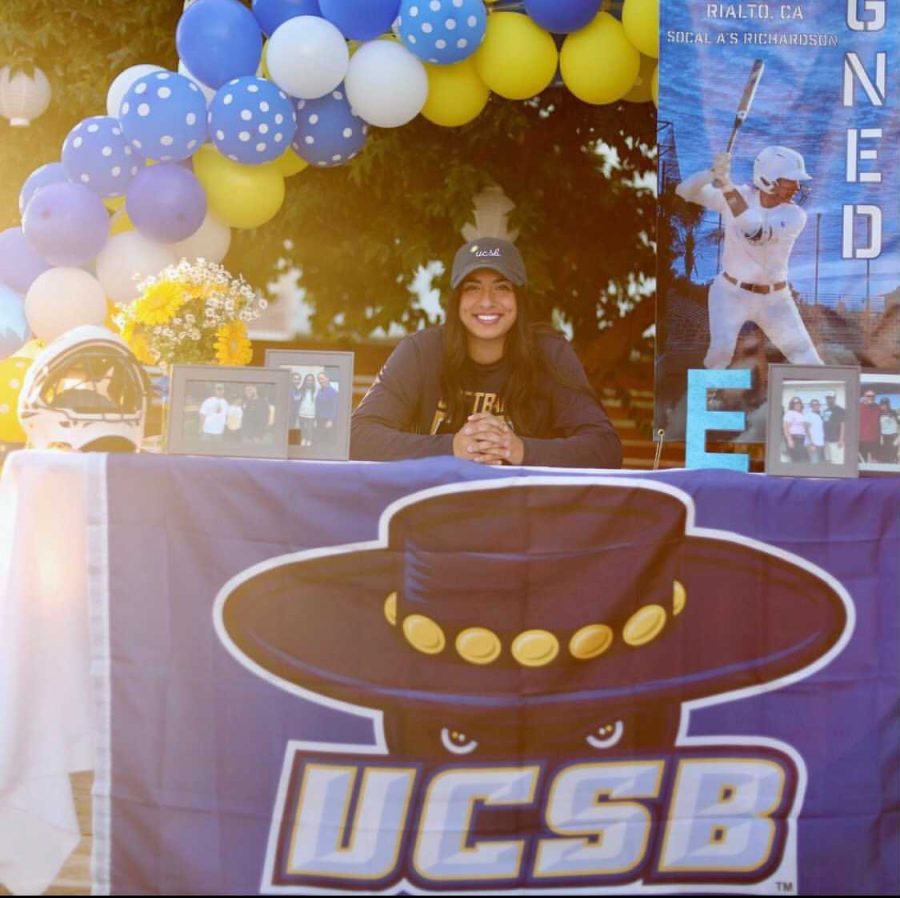 Many Rancho Cucamonga High school seniors are now focusing on the next chapter in their lives, college! We will be highlighting RCHS softball team senior Elicia Acosta.  Acosta is officially committed to the University...

Loading ...