RCHS hosts Arab Cultural Festival
Rancho Cucamonga High School hosted the Arab Club Festival in the main quad on Saturday Mar. 4, 2023 from 10:00-12:00 p.m. The event included free food, music, games, and performances celebrating Arab culture. 
Ms. Kay Williams-Pierce, an English and EL teacher, planned and created this event, and Ms. Sandra Albadour, a Math teacher and sponsor of the Arab Club contributed to this festival. 
There were multiple performers at the event. One performer at the festival who wishes to remain anonymous feels absolutely rejoiced to attend the event and show off her culture. 
"I love being able to show my culture," she said. "I go to a small Christian school and I would have never had the opportunity to do this. It makes me feel amazing, happy, and I am so excited to be here."
Williams-Pierce, an advisor and english teacher at RCHS is the who planned and put this phenomenal event together, because of the pandemic it makes sense to celebrate the diverse cultures through education and understanding. 
"During the pandemic and when we returned, I found that we have more division than unity then when we started the pandemic," Williams-Pierce said. "It makes sense to celebrate each of our different diverse cultures we have on campus so that by learning what makes us different we realize how much the same we really are and to celebrate each one of us and hopefully through education and understanding we get back to better than we were before."
This celebration is important for students to attend because it allows them to discover their identities and find out who they are. Williams-Pierce explained the importance of students attending the event. 
"To get to know themselves and one another some of our kids haven't even found out exactly who they are and their own identities and having these celebrations help them come back to their roots to help them find out who they are and more importantly who are their friends," Williams-Pierce said. 
Senior Maroun Habib, a member of the Arab Club, attended and helped put this event together, and he and others put a lot of dedication and he felt good making fun times and memories at the festival. 
"I've been helping set this up for a while and a lot of work and dedication went into it," Habib said. "I feel really good about it, everones happy, good music, and fun times." 
Mr. Jeremy Hanson, the Assistant Principal at RCHS, attended the event and hopes that students see all the different ethnicities are celebrated, and this is how the festival had started students wanting to celebrate and recognize their cultures.
"My hope is that students see that all the different ethnicities and regions represented in our school are to be celebrated. We just came out of a week of kindness, so celebrating multiple people groups because our school is the largest as far a shaving students from out of the country come for English- language development and that's where this all came from, students wanting to see themselves celebrated and recognized seeing the opportunity to see themselves in staff," Hanson said.
Leave a Comment
About the Contributors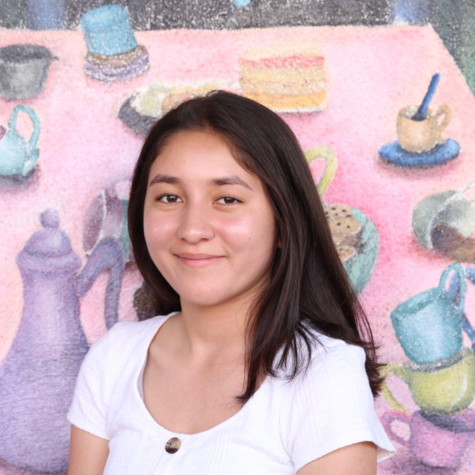 Lauren Maldonado, Student Life Editor
Lauren Maldonado is a sophomore at RCHS, and this is her second year in journalism. She is a staff reporter for the school newspaper, The Cat's Eye. Her...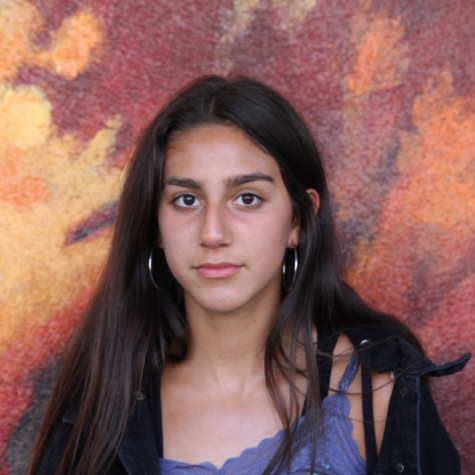 Kyra García, Staff Reporter
Kyra García is a freshman at RCHS and this is her first year in journalism. Her favorite thing about journalism is interviewing people, reporting stories,...