Girls water polo season starts off with a bang!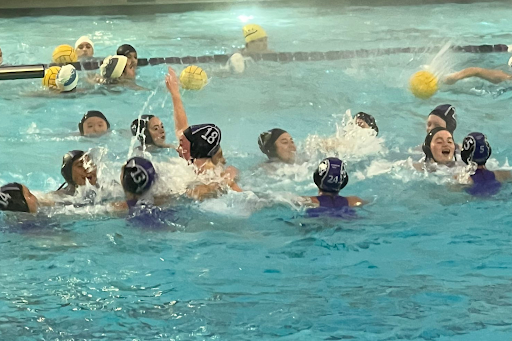 The RCHS Girls Water Polo team is celebrating a four-game winning streak. To begin with, the defeated rival Los Osos High School 11-4 on Tuesday, Jan. 10. According to the RCHS twitter In all of RCHS history, this is the first time the team had achieved a win against Osos. 
"They were lacking defense so it gave us a big advantage to win," said Sophomore guard Natalia Nunez.
On Wednesday, Jan. 11, the team took home another win against Chino Hills High School with a score of 8-4. The team also defeated Etiwanda High School 7-6 on Thursday, Jan. 12. Their most previous game was held on Jan. 17. The team took home another win against Chino hills with a score of 7-6.
 "I think the season is going to do great, and I can tell by the way we started off the season so strong," said Nunez. 
Nunez expresses how she believes that Los Osos was the toughest competitor. 
"So far I would say Los Osos because they slow us down by playing dirty compared to other schools." Nunez said. 
Nunez shares what she does to prepare her for a game and what has been her favorite part of the season so far.
"The way I prepare before the game is motivating myself, eating a light snack, and stretching," said Nunez. "My favorite thing about the season is playing with my friends and playing the game while being good at it."
Preparation helps a player get a better mindset and more motivation before a game. Having good people around you while doing something the sport you love is important to have especially while playing the game. 
Sophomore defense player Elise Camarena is thrilled with what the team can bring this season and how great they already are doing. 
"The season is going great so far, and I am so excited for more to come," said Camarena. "This season I want to learn and improve more for next year." 
The waterpolo team has overcome many challenges throughout their season from the pool breaking down, to the constant rain that has been taking place.
Leave a Comment
About the Contributor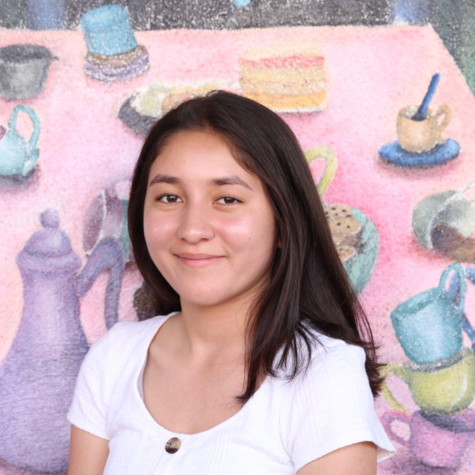 Lauren Maldonado, Student Life Editor
Lauren Maldonado is a sophomore at RCHS, and this is her second year in journalism. She is a staff reporter for the school newspaper, The Cat's Eye. Her...