Rancho students prepare to vote for the first time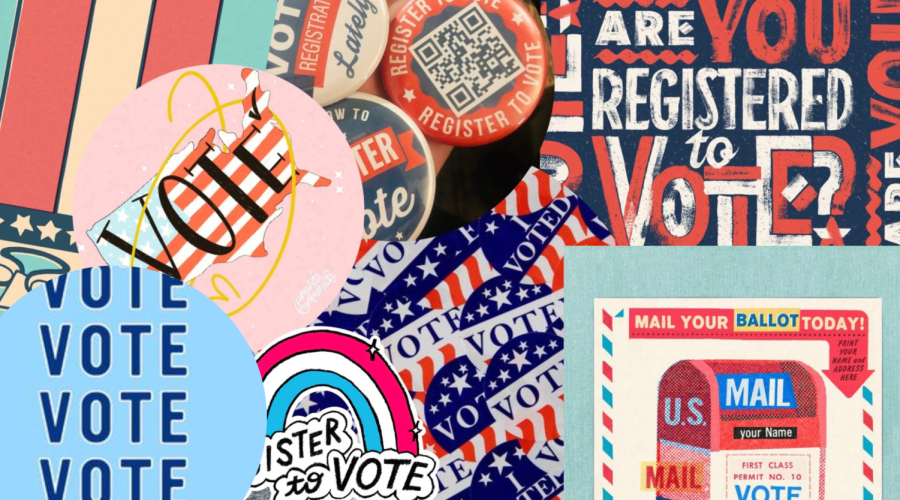 The beginning of the 2022 Election season is just around the corner. Election Day is on Tuesday, Nov. 8.. According to the California Voting Registration website, the last day to register to vote in California is Monday, Oct. 24. All California registered voters will receive ballots no later than Oct. 10.  
For most students at RCHS, this might not necessarily be something some would mark on their calendar, but for the senior class, this may be somewhat of a milestone.
Out of 34 seniors surveyed around the RCHS campus, 65% said they planned on voting in either this election or the 2024 primaries. 
Senior Randolfe Manago said, "I feel it definitely has helped me step more into maturity and making me realize I have responsible choices to make to help effect the impact of this country."
In California, there are some requirements one must meet to be able to register. Voters must be United States citizens and a resident of the state. All voters must be 18 years old or older by Election Day. Lastly, people cannot currently be serving a state or federal term for converting a felony or be found mentally incompetent by a court.
Seniors Andrew Zackula and Alayna Lofton-Lundy both are planning to vote this year.
"People fought for the right for us to vote and if I have the right to do so it's my responsibility to vote and I think everyone who can and is willing to should vote," said Zackula.
With a similar response, Lundy said, "I can be a young Black woman going to vote, and that is very powerful to be able to have and that's why I'm voting"
To register to vote, people can go online to the California Voting Registration website. There one can also find more information detailing requirements and even pre-registration. 
Pre-registration is for 16 or 17-years-olds. The criteria are the same when it comes to preregistering other than the difference in age requirement. According to the California Secretary of State FAQ website, pre-registering just puts a person into the system so when they turn 18, they won't need to complete the registration process. 
Across the RCHS campus, there are students who have already chosen the pre-register. 
Junior Morgan Renfro said, "I want to be the change that I wish to see in my community and I know how much power my vote holds." 
Social Science teacher Ms. Rebecca Guerrero said that it is important for students to vote in both primary and general elections. 
"I think often that there's this perception that voting in presidential elections every four years is more important but local elections far more affect your daily life and those are the elections you should pay the most attention to," Guerrero said.
For more information about the election and voting, you can visit the California Official Election website.
Leave a Comment
Your donation will support the student journalists of Rancho Cucamonga High School. Your contribution will allow us to purchase equipment and cover our annual website hosting costs.
About the Contributor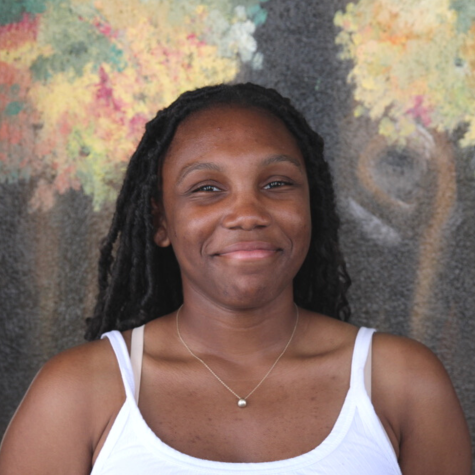 Kassidy Coleman, Assitant Editor
Kassidy Coleman is a senior at RCHS, and this is her first year in journalism. She is the Assistant Editor for the school newspaper, The Cat's Eye. Her...