Senior Commitments
For many seniors, college is just around the corner and time is not slowing down. Senior athletes are making their decisions on where the perfect place is to continue their athletic journey.
Currently Rancho Cucamonga High School has three senior baseball commits, Jayden Lopez, Micheal Woodward, and Jake Brown. 
Lopez, an outfielder for RCHS who has played since he was just three years old, committed to the University of California, Riverside.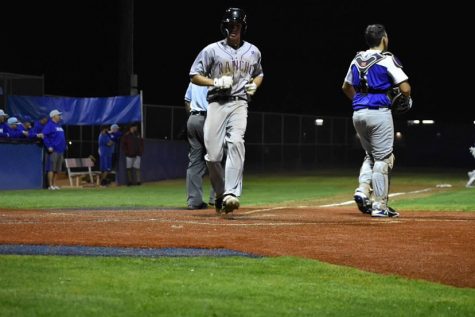 Lopez said," I committed there because it felt like home when I took a visit, also in a very good conference that I dreamed of playing in when I was kid." 
All three baseball players all had to commit during the pandemic, and it was anything but ordinary. Lopez said, "The process during the whole pandemic was really weird, but without me trusting God's plan I wouldn't be in the place I am today." 
Woodward, an outfielder for the RCHS baseball team, has played since he was three years old and is committed to play baseball at Cal State University, Long Beach.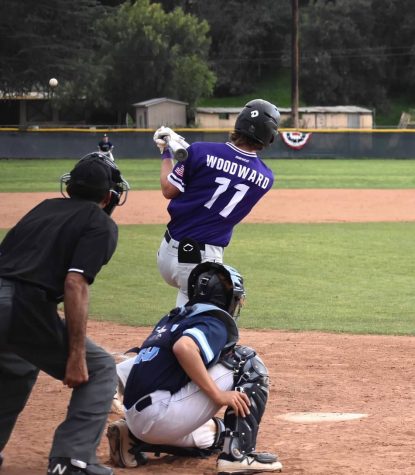 There are a lot of things to think about when it comes to choosing the perfect place to further their baseball training. Woodward said,"[Cal State University, Long Beach is] a great baseball program, and [it has] great coaches." 
Like Lopez, Woodward also faced hardships throughout the commitment process because of the pandemic. Woodward said, "It was tough because I got a few scholarships taken away. Also I couldn't go on an official visit, which made things a lot harder." 
Woodward said that one of his motivations to play baseball is "Getting to the MLB." 
Brown, who pitches, plays third base, and centerfield, has played baseball for ten years and is committed to the University of Northern Colorado.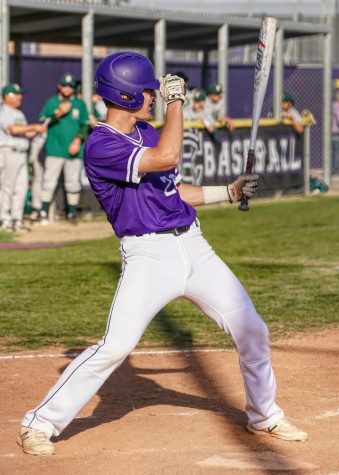 Brown said, "this school would give me the best opportunity to get drafted in later years. The program is making huge changes and progress." 
Congratulations to the RCHS Senior commits.