The differences between track and cross country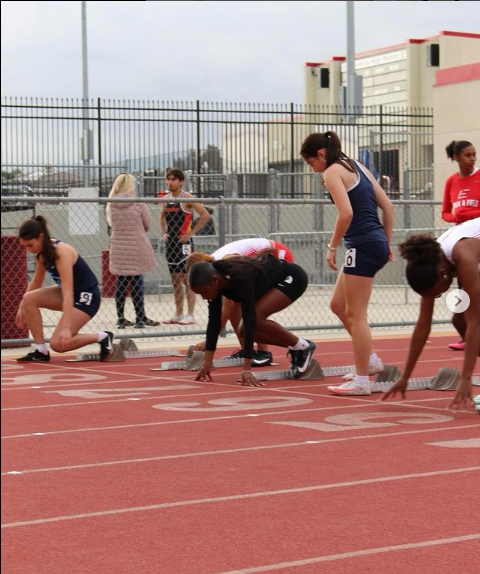 Running is an incredibly popular form of exercise, but many people ask what's the difference between cross country and track running. Short answer is a lot of things.
The biggest difference between the two running sports is track is specifically for short-distance running and quick sprints and dashes. Track also contains different field events as well including the long jump, shot put, pole vaulting, and more.
Cross country is long-distance running; many if not all of the competitive races are three miles. Cross country runners who enter track and field after their season is over typically run mid distance track, so they do not sprint they do longer races such as the 800m, 1500m, 1600m, and the 3200m.
Track is competed at different high schools, and cross country contains many different terrains at different places.
"Track meets are pretty long, and there are multiple races. Cross country is longer distance and in my opinion much harder than track; however, my favorite part is running and watching others run along with socializing and hanging out with my teammates," sophomore runner Max Gutierrez said.
The cons of both sports are similar; however, cross country is more high-impact for the body, so one is more injury prone as you run on different terrains more strain is added than running on a flat cushy surface which is why the right running shoe is key. However, without being said, cross country running also does have its health benefits.
According to Julian Goaster and Don Melvin, the authors of "The Art of Running," cross country has many health benefits.
"Because you're forced to work much harder in cross country, you get more out of breath than you do on the roads. Your heart rate goes up more, too. And that's a huge benefit. Off-road racing is a very effective way to develop your cardiovascular system, producing a powerful heart, an efficient set of lungs, and a dense network of capillaries to transport oxygen to the muscle fibers," said Goaster and Melvin in the book.
In cross country, athletes run on terrain that could have rocks, lose dirt, roots, and more that can cause strain on the foot. Some runners get rolled ankles, pulled muscles, and some can even get fractures. Stretching is always important for running in harsh conditions.
Freshman runner Evan Anderson said, "Track and field is different because you are running shorter distances and it's all races on a track instead of doing races on different cross country courses. My favorite part of cross country was the fact that we ran longer distances on different courses and terrains rather than constantly running in circles. My favorite part of track however was getting to see how I would do with shorter distances and making varsity."
Leave a Comment
About the Contributors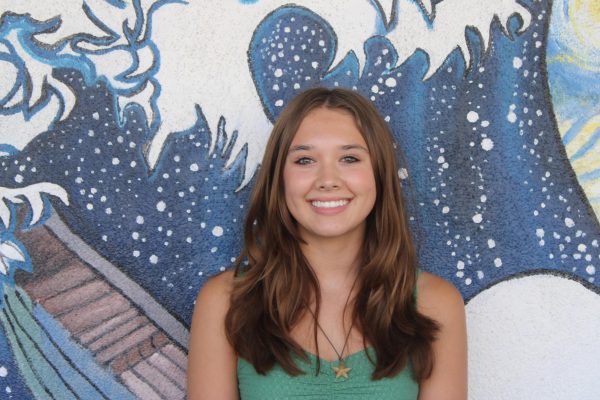 Teagan Backer, News Editor
Teagan Backer is a sophomore at RCHS, this is her second year in journalism. This is her first year of being a news editor. Her favorite part about journalism...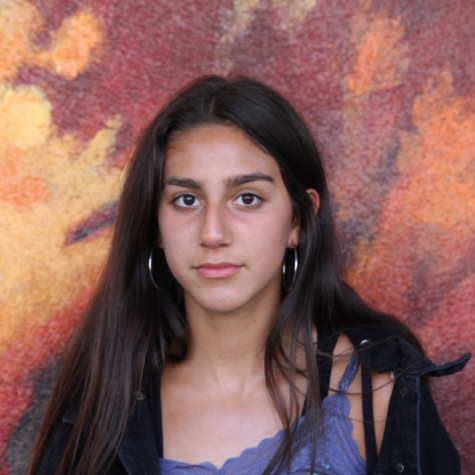 Kyra Garcia, Staff Reporter
Kyra García is a freshman at RCHS and this is her first year in journalism. Her favorite thing about journalism is interviewing people, reporting stories,...