All Out, All Game, All Season: Boys Tennis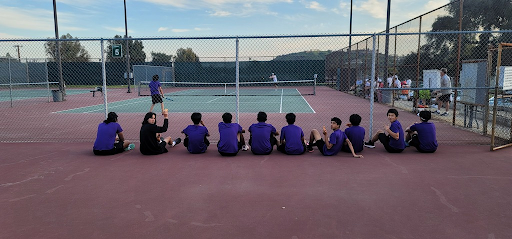 Both varsity and junior varsity tennis teams had their final match of the 2022-2023 season on Thursday, April 20. Upland High School defeated both the varsity and JV teams. 
   Though the team had rough losses, they also had tremendous wins. The JV team crushed Etiwanda High School on two different occasions, once on April 11, with a score of 17-1, and again on April 17, with a score of 18-0. 
   Varsity also had an impressive win, on April 18, against Damian High School with a final score of 13-5. 
   "The win against Damien kind of lifted the team morale and spirits, and it gave us a chance of getting into CIF," senior and varsity tennis player Sherard Dalaguit said. 
   Varsity also had some close calls with Etiwanda, but carried on in the end and won with a final score of 10-8 On April 11. Varsity had another close game with Chino Hills High School with a final score of 8-10 on April 13. 
   Most of the team agreed that the season was really good overall despite their losses.
   "I feel like we had a lot of setbacks, but we still played really well," freshman and varsity player Jarrett Soriano said.
Leave a Comment
About the Writer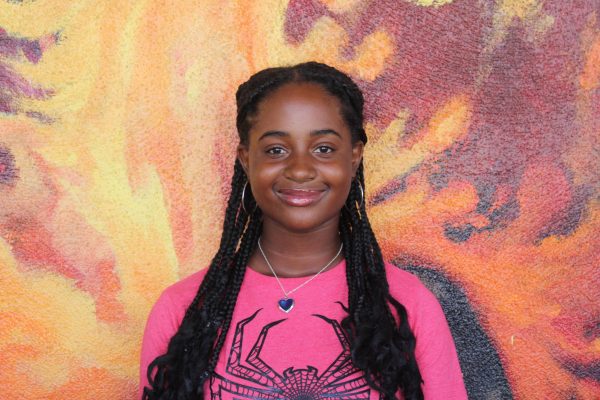 Bailee Small, Student Life Editor
Bailee Small is a sophomore at RCHS, and this is her second year in journalism. She is the section editor for student life for the school newspaper, The...