Amazing women in history: smashing the patriarchy
The concept of amazing can depend on circumstance. There are people like Oprah or Beyonce who are in a constant state of spotlight, while we also have those seen as your average woman, whereas the small things they do count as a splash of greatness to one's everyday life.
Regardless of the amount of recognition received, women continue to be the backbone and reason behind many great things.
Maya Angelou
Maya Angelou once said, "Do the best you can until you know better. Then when you know better, do better." Angelou was a woman of much wisdom and many talents.
"She was a big statement," senior Aamya Todd said. "Not only was she so involved in literature that spoke to the black community, but she was also an activist for her people."
Angelou spoke her mind through poetry and inspired people all over the world.
Oprah Winfrey
Oprah Winfrey, best known for her talk show, is yet another inspiration, but in the aspect of media. Winfrey became recognized as the first Black female billionaire in the United States during the year 2003. She is also one of the greatest Black philanthropists in the history of the U.S. Winfrey has provided for women's shelters and many schools across the country.
Princess Diana
Kind, courageous, and compassionate are all words to describe Princess Diana, also known as "The people's princess" because of the admirable humanitarian work she did. She spread kindness through the world with her tender heartedness.
"Princess Diana was the epitome of national treasure," senior Zion Dougherty said.
Dianna did Red Cross work overseas in Zimbabwe and Nepal. The purpose of the Red Cross is to protect human life and health.
Claudette Colvin
Claudette Colvin was the first Black woman to refuse to give up her seat on a segregated bus. Colvin's courage often goes unknown because Rosa Parks was chosen to be the face of the Civil Rights Movement. Leaders of the movement wanted to keep up appearances and make them more appealing. In other words, they wanted to showcase someone with loose curls and fair skin. Colvin, at the time, was a pregnant teenager, but this does not take away from her greatness; she was the start of a chain reaction within the Civil Rights Movement.
Malala Yousafzai
Malala Yousafzai is a Pakistani activist who became an inspiration nationally because of her dedication to fighting for girls' education. She was shot in 2012 for disagreeing with Taliban restrictions against education for young women in her home country.
Nellie Bly
Nellie Bly, author of "Ten Days in a Mad House" was a female journalist who investigated one of New York's most infamous mental asylums. Bly did this in order to expose how patients were truly treated. She was one of the first people to pursue investigative journalism.
Greatness is subjective as it comes in many different forms. Women are crucial to the prosperity of our society.
"Women are great in the way that they have everything men are built for and more; they´re nurturing and compassionate while also being tough and tactical," Dougherty said. "It's safe to say that women are great at being the masters of multiple elements, being able to be strong and hardened while not giving up on their natural instinct to care and to care for.¨
Leave a Comment
Your donation will support the student journalists of Rancho Cucamonga High School. Your contribution will allow us to purchase equipment and cover our annual website hosting costs.
About the Contributors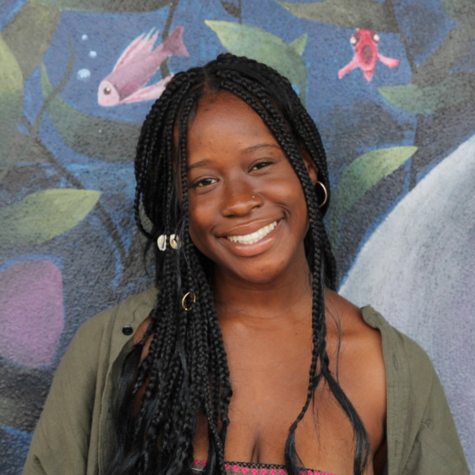 Jadyn Giles, Staff Reporter
Jadyn Giles is a senior at RCHS, and this is her first year in journalism. Her favorite thing about journalism is being a voice for her peers and talking...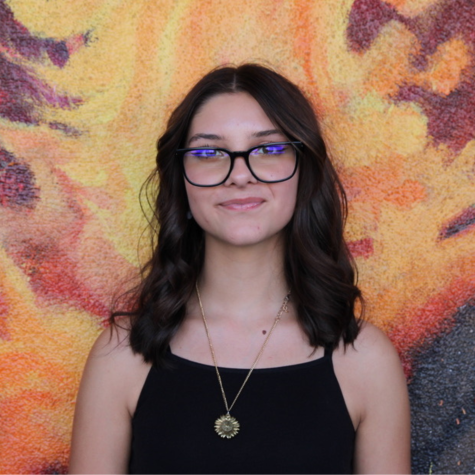 Isabella Moran, Media Manager
Isabella Moran is a junior and this is her first year as a Media Manager for the school newspaper, The Cat's Eye. She enjoys interviewing other students...