Daylight saving time begins this weekend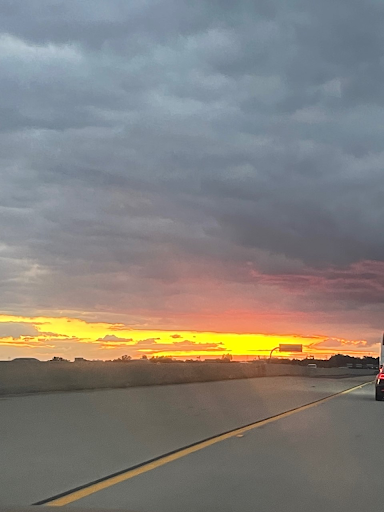 Daylight saving time is approaching us faster than we know it. Daylight saving will take place Sunday, Mar. 12. Daylight savings will last for eight months until Nov. 5, when the time will fall back an hour. 
According to NBC Chicago, daylight saving time is a change that usually happens at the beginning of spring and ends in fall, which is also referred to as "spring forward" and "fall back." 
"I love Daylight Saving time, but only during the fall," science teacher Mr. Nicholas Nelson said. 
This time of the year is usually not exciting for teens because they can only think about losing an hour of sleep. After all, the time will go by an hour. 
"Honestly, I like daylight saving because it doesn't get so dark early, and I won't feel like I'm losing much sleep," junior Sarah Fluegge said. 
We get Daylight saving time to maximize the sunlight in the Northern Hemisphere because the days start to lengthen. After all, we will go back by an hour. 
Forty-eight states have daylight saving time, but Arizona, Hawaii, American Samoa, the Northern Mariana Islands, Puerto Rico, and the Virgin Islands do not participate in daylight saving time.
Leave a Comment
About the Contributor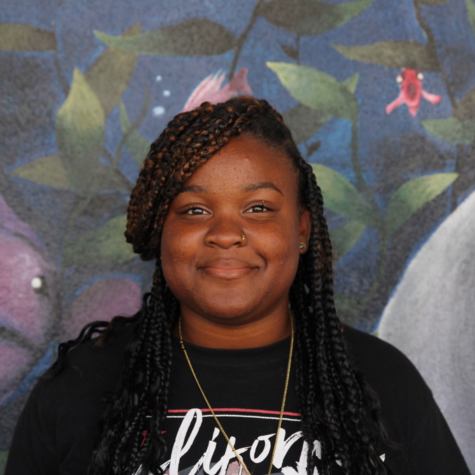 Nasha Myers, Staff Reporter
Nasha Myers is a Junior at RCHS, and this is her first year in journalism. She is a staff editor of the school newspaper, The Cat's Eyes. Her favorite...