RCHS to offer new P.E. class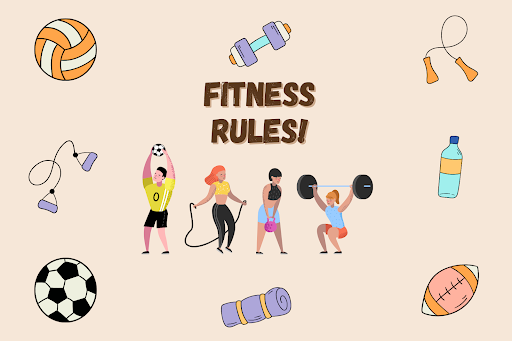 Many students are often annoyed at the fact that it is a requirement for them to complete their physical education in school. However, they often rejoice knowing that they only need two years of P.E. to graduate high school. 
But why is it that both elementary and middle school students are required to do their physical education from K-8, when high school only requires it for two years? 
"Two years of physical education is a graduation requirement," said Assistant Principal of Achievement Mr. Jeremy Hansen. "The reasoning and rationale of why [can be found on] the cde.ca.gov website."
And when looking on the California Department of Education website, one learns that the reasoning is that it is a commitment by the State of California. According to Hansen, after their two years, it is assumed that students continue their physical activities either within or outside of school.
However, not every student continues with physical activity after their two years of P.E. is complete. It is extremely important for students to be physically active, as it can have extremely positive benefits. 
"[Physical activities are] good for your health, good for your mental health, it's good for a lot of reasons," said physical education teacher Mr. Richard Smart.
If one were to look at the countries around the world, one can also see that the majority require students in physical education throughout their educational career. Some of these countries include China, Japan, France, and the United Kingdom. 
However, there are some opportunities for students in grades 11-12 who wish to continue their physical education in school here in RCHS. Currently, there is only a weight training class for upperclassmen, but starting next year, RCHS will offer another class known as team sports.
"[Team sports] is for juniors and seniors who finished their two years of P.E. and still want to be physically active, still want to get some exercise everyday," said Smart. "We're hoping it's gonna go good, we'll see how many kids sign up for it."
So for kids who wish to continue their physical activities within school, they have the opportunity to either join weight lifting or team sports, or participate in athletic sports, such as football, tennis, track, etc. It is never too late to continue physical activities.
Leave a Comment
About the Contributor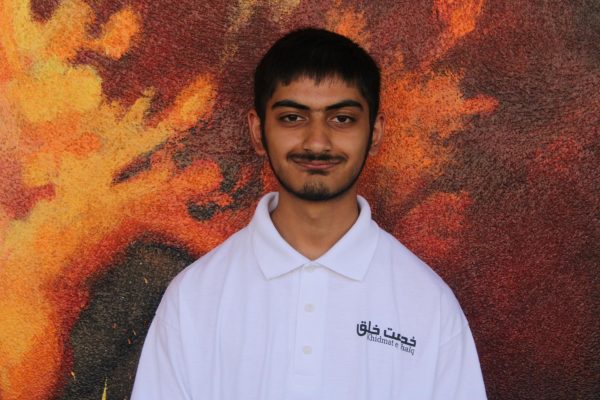 Fozaan Noor, Copy Editor
Fozaan Noor is a senior at RCHS, and this is his second year in journalism. He is the Copy-Editor for the school newspaper, The Cat's Eye. His favorite...