RCHS hosted apprenticeship week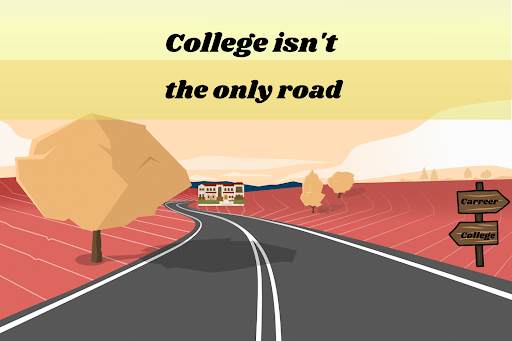 From Feb. 7 to Feb. 9, RCHS hosted its first annual Apprenticeship/Vocational Week, allowing students to attend guest speakers and explore their options in many different post-high school careers.
Before the event, students registered to attend up to two career presentations of their choice, including speakers from construction, vehicle/aircraft mechanics, technicians, welding, and other vocational programs.
Then, beginning on Tuesday, Feb. 7, students who registered for the event were excused from their classes, depending on the presentation they chose, to listen to several guest speakers and explore careers.
RCHS senior Steven Azer attended the UTI mechanical/automotive presentation.
"My experience was pretty good, despite it being only a small group and only an hour long. I believe that I retained a lot of information regarding the career that I am interested in for my future,'' Azer said. "We watched many different videos with examples regarding other branches and alternatives of my major or the career I was interested in."
During the meeting, students explored different opportunities through activities.
"Our goal is to spread information and awareness of the opportunities that students have when it comes to getting jobs after graduation," said Lisa Alvarado.
Alvarado is a recruitment agent and representative of the Welding Skills Test and Trading Center, one of the many organizations that held presentations during the week. Among several other fields, welding is a post-high school career path with growing demand.
"We also need more people in the welding field, as it's become more important recently," said Alvarado.
Welding was not the only field looking to inform students of their options. Professions such as construction, vehicle/aircraft mechanics, and medical fields also offered apprenticeship options.
Moreover, according to Assistant Principal of Achievement Jeremy Hansen, students had the opportunity to explore their military options through the lectures and booths set up in the central quad every Thursday.
Hansen was very passionate about Apprenticeship/Vocational Week, and he saw it as an opportunity to help guide students on their path through and out of high school.
"The purpose of career week was allowing students to meet career fields, and explore their options out of high school highschool to gain awareness and direction on what they want to do in the future," Hansen said.
Hansen was also very adamant about what he's seen hinder students from pursuing their goals after high school, and even during it.
"The two biggest hindrances a student may have is not looking at their canvas email, and not looking at their outlook email," Hansen said.
Both the Canvas and Outlook emails often have very important information that will give students information about events such as career week. These emails will also be the way students contact any company vocational programs they may be interested in unless they exchange a personal email instead. Student counselors were and still are available to contact for any questions regarding the programs involved with this year's career week.
The presentations aided in narrowing down career choices for students interested in many fields.
"I had an idea of what I wanted to enter as a career for my future, and I believe that I entered the presentations with the idea and mindset of narrowing the path to my career," Azer said.
Now that this event is over, students can best take advantage of these apprenticeship and vocational programs, especially those looking for opportunities outside of traditional college education by looking further into scholarships.
"We have programs that will actually pay for scholarships involving car mechanics and engineering, as long as the student graduates from our classes and qualifies," Alvarado said.
Alvarado also mentioned that students could qualify for scholarships after receiving their high school diploma and graduating from their standard and advanced mechanics courses.
"Students can qualify for these payments after graduating our standard and advanced mechanics course, and graduating with a high school diploma," Alvarado said.
Leave a Comment
Your donation will support the student journalists of Rancho Cucamonga High School. Your contribution will allow us to purchase equipment and cover our annual website hosting costs.
About the Contributors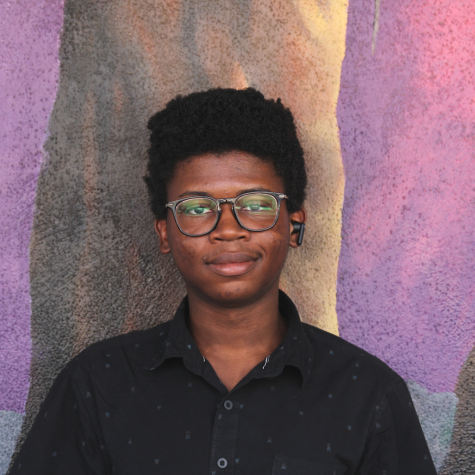 Dominick Brown, Staff Reporter
Dominick Brown is a Junior at RCHS, and this is his first year in journalism. He is a staff reporter for the school newspaper, The Cat's Eye. So far,...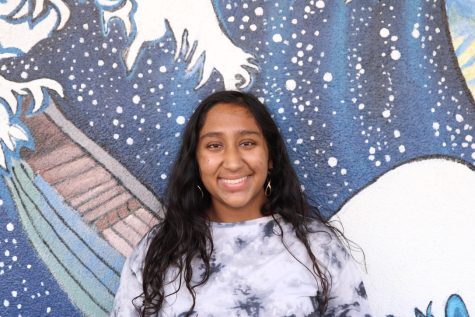 Nimrah Khan, Editor-in-Chief
Nimrah Khan is a senior at RCHS, and this is her third year in journalism. She is the editor-in-chief of the school newspaper, The Cat's Eye. Her favorite...