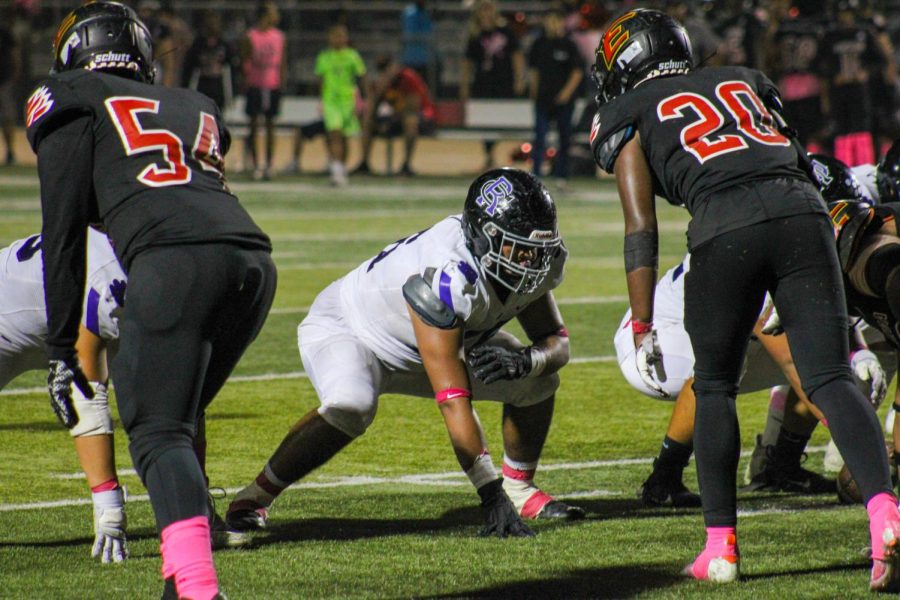 Fall sports wrap up
The 2022-2023 fall sports season has officially concluded. There were many memorable events from this season, and even a brand new sport was introduced at RCHS: girls golf. It's been a landmark season for RCHS. 
Starting with football, their final record for the regular season was 8-2, and they pushed through into the second week of CIF matches after being named Baseline League Champions, but ultimately lost their second match. Girls varsity tennis ended with an overall record of 17-3, and like football ended with an 8-2 record in the Baseline League. The RCHS boys water polo team ended with a 4-1 league record, with a 21-5 due to CIF matches, but lost their final CIF match. Girls volleyball ended in the CIF round with an overall record of 12-20. The girls golf team took on their first match this year as well and celebrated a landmark first win in the school's history against St. Lucy's Priory Highschool.
Continue reading each story for a more in-depth look at each sport's season.