RCHS students participate in the IE's ACE Mentor Program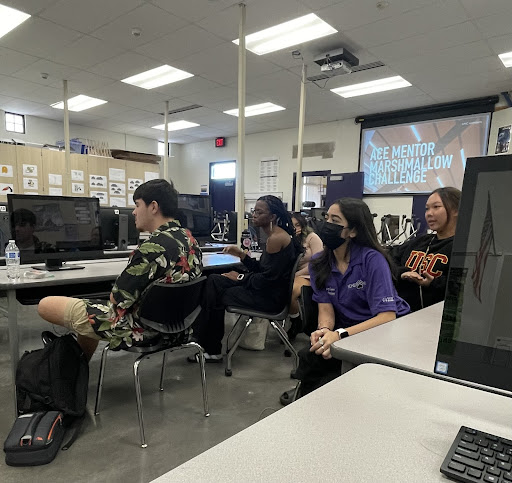 The ACE Mentor Program, a program for high school students interested in pursuing careers in Architecture, Construction and Engineering, held its first meeting of the year on Wednesday, Sept. 28, at 4 p.m. at Etiwanda High School. 
This mentor program is a free, award-winning program that helps students who are interested in pursuing a career in the fields of architecture, construction, and engineering. 
"I joined the ACE program because I'm interested in becoming an architect," two-year ACE Mentor Program participant Renee Du said. "I really appreciate the opportunity to explore the field of architecture and get to talk to actual architects about what paths to take and which one will benefit me the most."
The ACE Mentor Program is working with institutions to offer scholarships for students such as the University of Hartford and Syracuse University. Scholarships of about $2.5 million are annually awarded to high school students.
"It's really cool; it helps students connect and interact with real world architects," ACE Mentor Program chaperone Ms. Stephanie Lai said. "Students are able to get feedback from people with experience." 
The next meeting will take place at Rancho Cucamonga High School on Wednesday, Nov. 2, in room A101.
"Students who participate have a chance to get scholarships, and it's free!" Lai said.
Leave a Comment