RCHS boys water polo win against Roosevelt Mustangs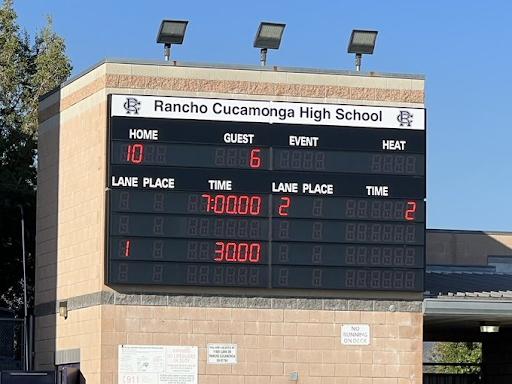 Coach Gavin Nolan said if he had to choose one word to describe his team, he would describe them as "talented." 
Nolan also said, "I'm super proud of our team. They've been building for a couple of years now together and we're doing super well. [We've] had a lot of games in the season and we're tired and beat up, but we're pushing through. [We are] 12-1 right now [and] started out 9-0 which is the best record I've ever had as a coach, they are killing it right now, said Nolan". 
Varsity senior players Ryan Previch and Jacob Gonzalez said that both of their siblings played water polo, and they followed in their footsteps. Previch said that he thought the best part about water polo was scoring, while Gonzalez said he thought the best part of the sport was his friends and teammates.  
Both Previch and Gonzalez remained optimistic and said they were confident they were going to win, despite the score. 
After committing a major foul, a water polo player for the Mustangs was ejected from the game for 20 seconds. 
The players were very determined and aggressive with the Mustangs, they fought for every shot.
David Alfred is a junior varsity sophomore boys water polo player who watched the game. When asked how he thought the game would end, Alfred said, "I feel like this is going to be a good game and we are going to win because our junior varsity team won and our varsity team is doing well." 
His words of wisdom for his fellow teammates were, "Believe in yourself, don't quit on water polo if you feel like you had a bad practice or something." 
Water Polo is a sport filled with fun, but it requires discipline and tenacity, something Rancho's players know. 
Leave a Comment
About the Contributors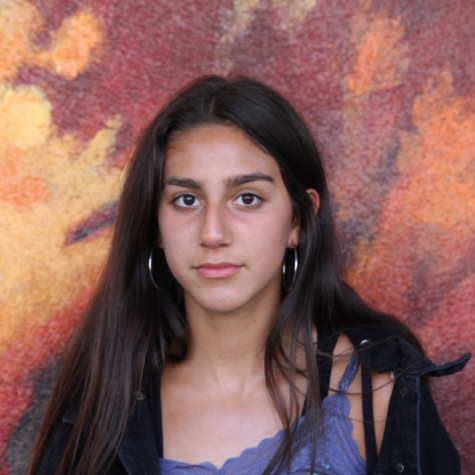 Kyra García, Staff Reporter
Kyra García is a freshman at RCHS and this is her first year in journalism. Her favorite thing about journalism is interviewing people, reporting stories,...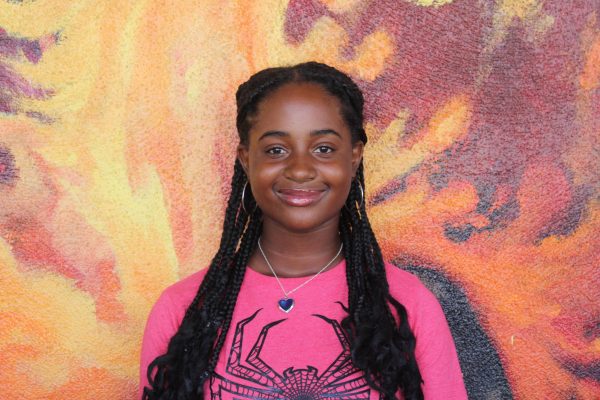 Bailee Small, Student Life Editor
Bailee Small is a sophomore at RCHS, and this is her second year in journalism. She is the section editor for student life for the school newspaper, The...