Freshman Tailgate starts off football season
Link Crew hosted the annual Freshman Tailgate on Friday, Aug. 19. Freshmen gathered in the main quad to celebrate before the game. 
The event was the gateway into the first varsity home game of the season for the Class of 2026. 
At the event, the freshmen were greeted by Link Crew members, and they were given a wristband that guaranteed their free admission to the game. In the main quad, Link Crew set up tables and served hot dogs, drinks, chips, and desserts. 
Link Crew students were assigned positions to ensure the freshmen had a good time. Link Crew member senior Isabella Hernandez said, "I'm in charge of the drink table. We will be handing out drinks because it's a hot day!" 
The Mural Club was there alongside Link Crew volunteering. Students were able to get their faces painted to show their school spirit as they attended the game.
The Mural Club, led by senior presidents Angela Johnson and Tiffany Benitez, helped the freshmen show their school spirit. They painted designs of their choosing on their faces and arms.
Link Crew worked all week to coordinate the event. According to senior Maala Noor, Treasurer of Link Crew, they spent countless hours making posters and gathering food for the freshman to enjoy.
At the event, the Class of 2026 was ready to show their Rancho spirit. Freshmen played games and shared laughs before the football game. 
When asked how she was feeling about the event, freshman Sofia Rosette said she was nervous about whether Rancho would win or not. But she chose to be optimistic.
"It's about the experience," Rosette said, "It's interesting, but I'm having fun."
Previous years' tailgates were apparently smaller in size, with fewer freshmen attending. 
"My freshman year when I went, not a lot of people went," said senior Conner Favero. "[It] was boring and disappointing, but it's good to see this turnout."
Though this is an annual event, it was Ms. Samantha Hudspeth's second year arranging the events. Ms. Hudspeth, along with Ms. Kathryn Coon are the advisors for Link Crew. 
According to Coon and Hudspeth, the turnout this year was better than expected.
Leave a Comment
About the Contributors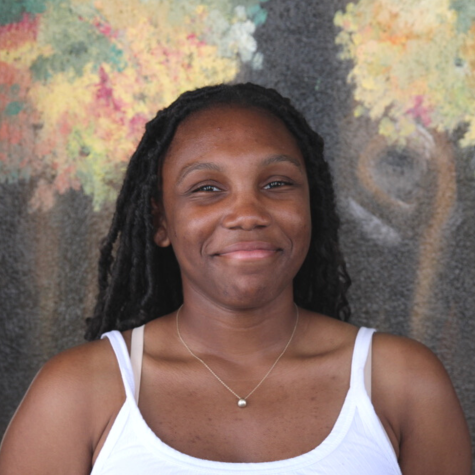 Kassidy Coleman, Assitant Editor
Kassidy Coleman is a senior at RCHS, and this is her first year in journalism. She is the Assistant Editor for the school newspaper, The Cat's Eye. Her...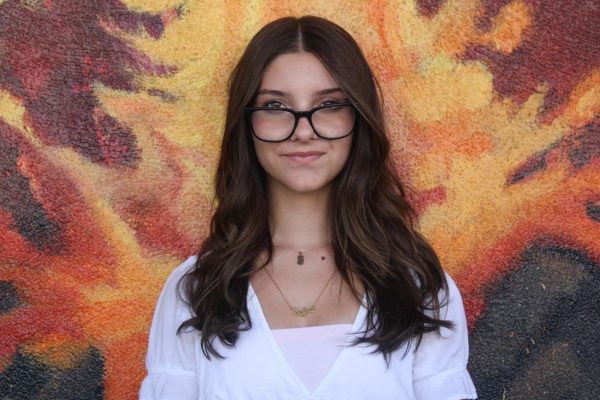 Isabella Moran, Asst. Editor in Chief
Isabella Moran is a senior at RCHS, and this is her second year in journalism. She is the assistant-editor-in-chief of the school newspaper, The Cat's...