Active shooter drills fail to protect students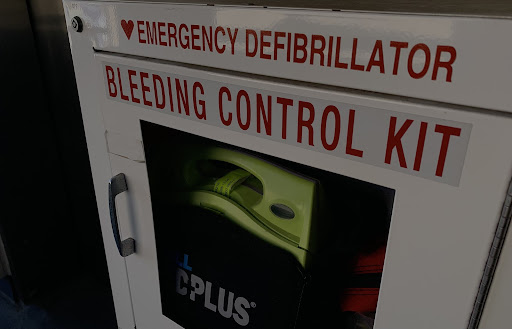 Active shooter drills have become more and more prominent in the United States ever since the April 19, 1999 attack on Columbine High School. Throughout my 12 years of school, I have experienced what seems like over 100 of these drills. I am sad to say, I find Rancho Cucamonga High School's active shooter drills to be far less helpful than the other schools' drills that I have participated in. And quite frankly, it seems like some of the teachers and students really don't take these drills seriously.
During my freshman year of high school, I saw the active shooter video for the first time. My teacher played the video, but during the moments the teacher had to explain what to do in each scenario, they sat there. The last scenario came up on screen and the teacher finally looked up from their phone and said something like, "Oh I think I'm supposed to talk during this part. If you hear gunshots on campus, run." Then looked back down at their phone. 
At the time, I was just experiencing how gigantic our campus was. My very first active shooter drill left me with more questions than answers. The main quad didn't have any shade structures, so any sound would bounce around the walls and the hallways on campus. My question was, how would we know where the gunman was if the bullets sounded like they were coming from everywhere? Most importantly, I had a question for that teacher: where would we run if we didn't know where the gunman was?
I feel as if our active shooter drills need to be more than a video. The students and staff do not gain any insight on how to respond during a high-stress situation like an active shooter event by passively watching a video. As a senior, I really do not know what our school's plan is for an actual emergency. In the event of an actual shooting, which is extremely common in the U.S., what do we do? I understand there are teachers who take these drills seriously and who have earnest conversations with their students about what to do in such an incident, but for the teachers who don't, they're putting students' lives at risk.
At RCHS, we have a massive student body and a giant campus. It is important for students to know what to do in the event of an active shooter. Some teachers need to understand the importance of paying attention to these drills not only for their safety, but also for the safety of their students and colleagues as well. 
According to Education Week, since 2018, my freshman year, there have been 92 school shootings on K-12 campuses. Both 2018 and 2019 ended in 24 school shootings each, whereas 2020 ended with 10. There was a drop in the 2020 number because of the COVID-19 pandemic where billions of students were forced into distance learning. Just last year, 2021, there were 34 school shootings, 24 of which happened after August 1st.
A better option to prepare students for an active shooter event would be a hands-on, interactive drill that simulates what could happen. After the drill, the school should facilitate a conversation about how to stay safe. 
California is prone to earthquakes. Gigantic earthquakes don't happen nearly as much as school shootings, but we have an interactive drill for that every single year for the Great California ShakeOut. Since I was a freshman, there have been 92 school shootings, 34 of which were the end of my junior year and the beginning of senior year. However, we haven't had any major earthquakes in the same time span. Why don't we have interactive drills for the emergency we are most likely to face in the 21st century United States?
If the video students watch as our active shooter drill still stands, students and staff alike need to pay attention and take it seriously. It's not a time to study. It's not a time to be on your phone. It's not a time to daydream. It is a time to take the video seriously and learn how to protect your life. 
It was terrifying as a freshman to not have any idea what to do if something happened. My teacher told us to run, but what if running got us killed?
Leave a Comment
Your donation will support the student journalists of Rancho Cucamonga High School. Your contribution will allow us to purchase equipment and cover our annual website hosting costs.
About the Contributor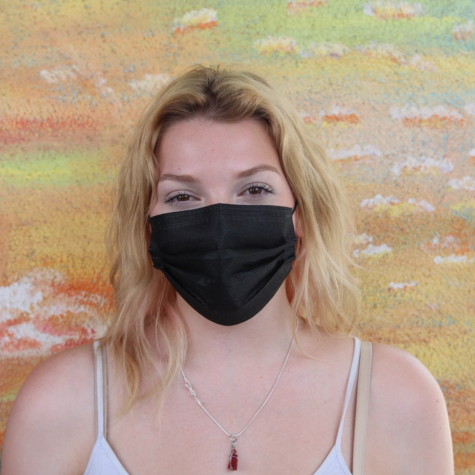 Ashlei Gruender, Staff Reporter
Ashlei Gruender is a senior at RCHS, and this is her second year in journalism. She is a staff reporter for the school's newspaper, The Cats Eye. Her...